ELEGANCE WITHOUT BORDERS
Stair balustrade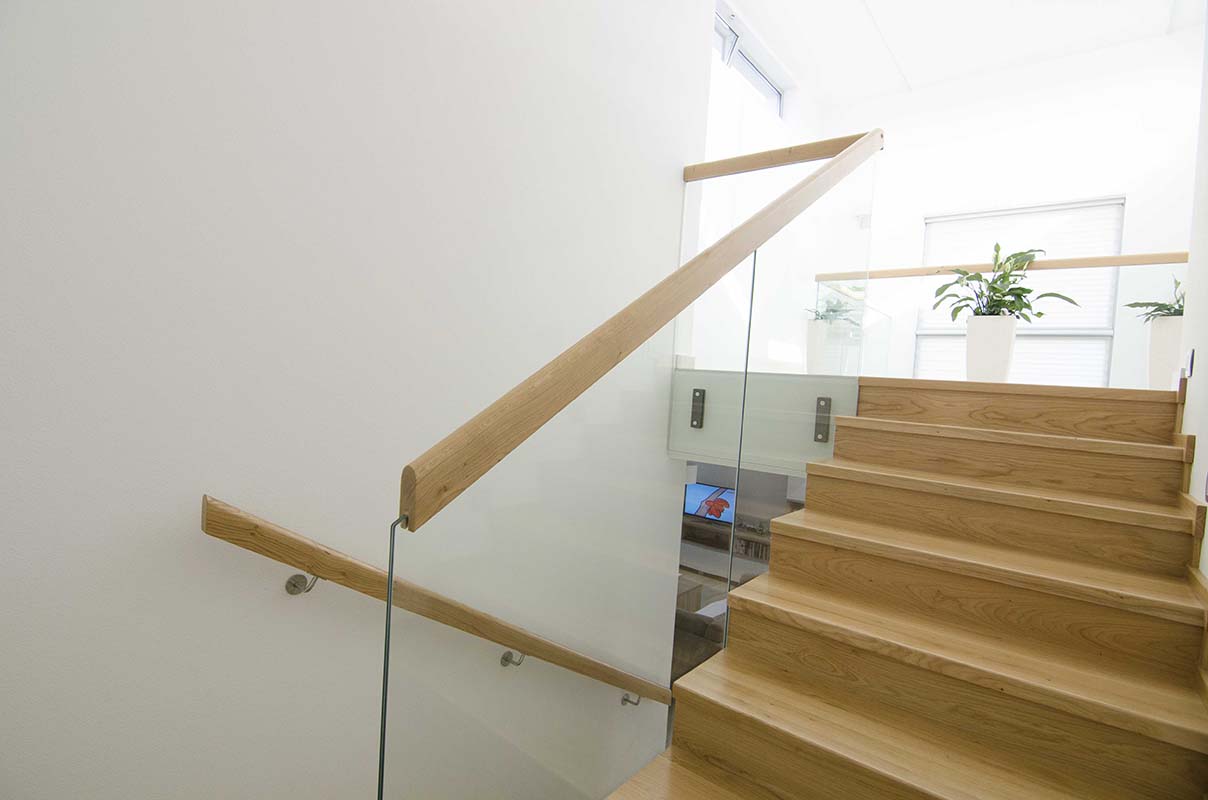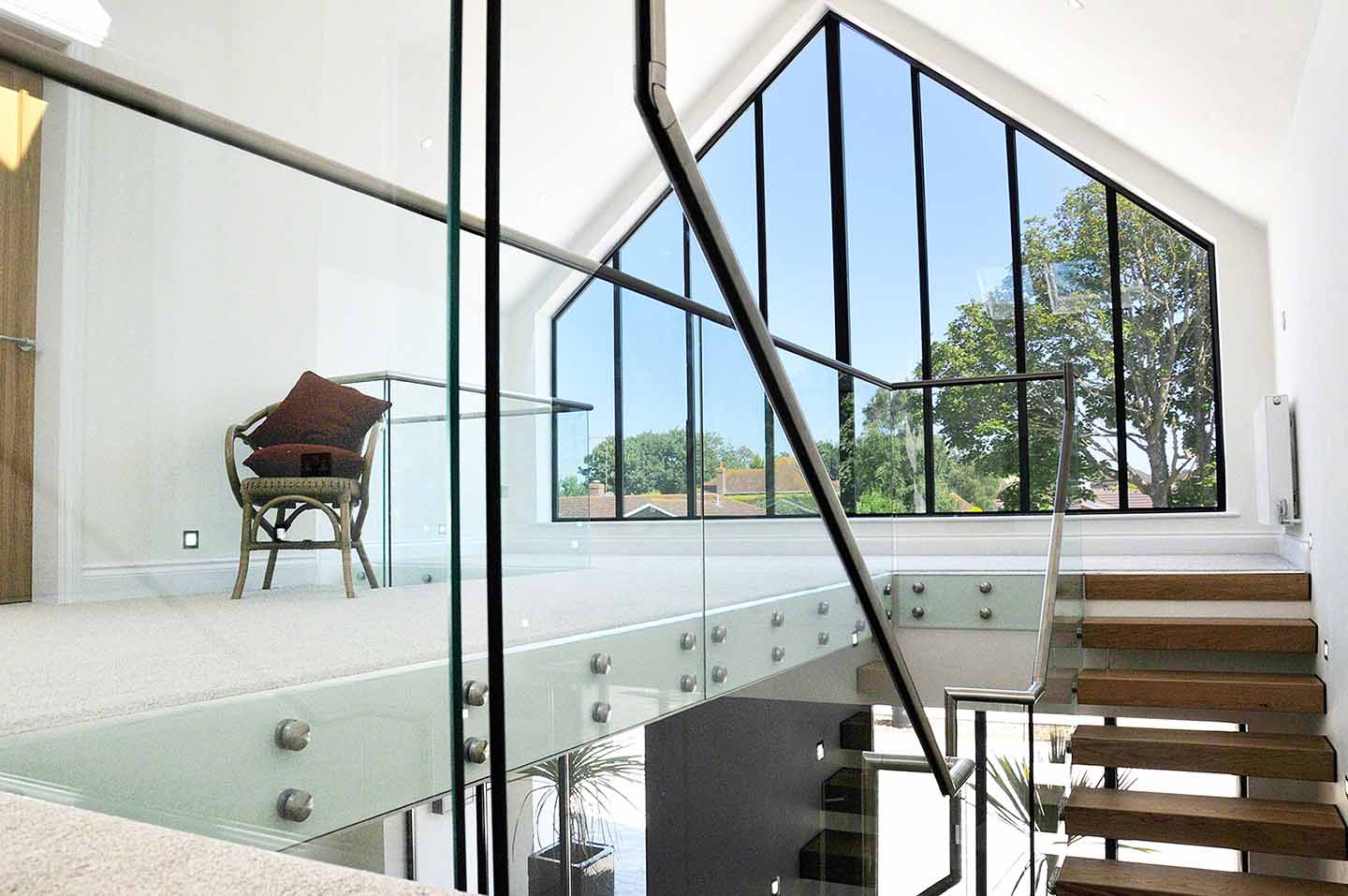 STYLISH
Stair balustrade glass will adapt to your space
We've designed a range of standard sizes and designs to fit your space , your budget, and most importantly. Still not what you're looking for? No problem! We will design and manufacture custom - made glass railings for you . Our team of experts will advise you on technical options and design. We will create a unique railing for you and your interior.
DESIGN ACCORDING TO YOUR IDEAS
Stair railings made to measure from our workshop
We also have several types of glass railing anchors in our portfolio for the solution of stair railings, which perfectly transmit light as a valuable source of energy in space. 
We will make glass railings according to your ideas. We will personally focus on the entire space and check the readiness for the start of assembly. Upon agreement, we will deliver the glass railing directly to the place and install it professionally.
detail
| | |
| --- | --- |
| typ skla: | kalené bezpečnostné sklo ESG/VSG |
| hrúbka: | 8, 10, 12 mm |
| farebnosť skla: | štandardné sklo, extra číre sklo |
| rozmer: | 3000 x 1600 mm |
| spôsoby dekorovania: | vložené materiály (farebné PET fólie, fólie s potlačou) |
| vzhľad hrán: | leštená |
| zvýšenie bezpečnosti: | HST test skla (na vyžiadanie) |